Pure BCAA contains 100% high quality instantized branched-chain amino acids with a proven 2:1:1 ratio. Zero sugar or calories. Not artificial colours or flavours.
PURE BCAA
Buy 1, Get 1 FREE! The free unit(s) will be automatically added in your cart and checkout
Earn 5X the Fitcoin! Purchase this product now and earnFitcoin
SKU:   UPC:
HIGH QUALITY 100% instantized BCAA
➢ SOURCE OF ESSENTIAL AMINO ACIDS
➢ Proven 2:1:1 ratio
➢ zero sugar. zero calories
LEARN MORE
PRODUCT DETAILS
Revolution Nutrition™ Vegan formula Pure BCAA has been scientifically engineered using high quality, 100% instantized, pure branched-chain amino acids.
SUPPLEMENT FACTS
SUPERIOR FORMULA
PROVEN 2:1:1 RATIO!
BCAAs are a powerful anti-catabolic agent during exercise. Designed to be absorbed directly by the muscle tissues, Pure BCAA contains twice as much L-Leucine as it does L-Valine and L-Isoleucine, making it the perfect balance to prevent muscle tissue breakdown.
NATURALLY COLOURED AND NATURALLY FLAVOURED
Pure BCAA has been formulated without any artificial colours or flavours.
HOW TO TAKE PURE BCAA
Mix 1 scoop (9 grams) of Pure BCAA with 120ml – 175 ml of water immediately before consumption. Drink throughout your workout or any physical activity.
BECAUSE TASTE MATTERS
Revolution Nutrition™ has earned a solid reputation as the best tasting sports supplements on the market today. We always take the time and effort to create flavours that are simply second to none so that each and every one of our consumers is always 100% satisfied.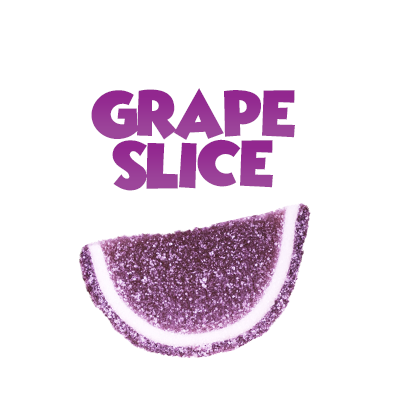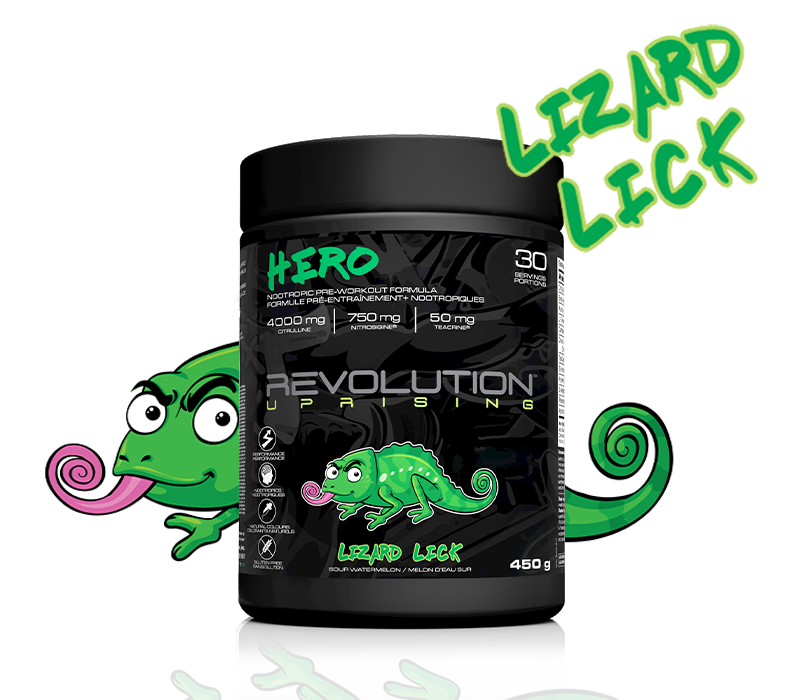 4.93 out of 5 stars
28 Reviews
Let us know what you think...
What others are saying
girala097

- September 19, 2022

SA fonctionne très bien pour moi.

Great alternative to just water

Sandy Whyte

- June 12, 2022

Love this product, we have all the flavours but we are extremely disappointed we can't get banana pop flavour any more, it's our favourite as well as my sisters favourite who is also a customer. You should bring it back for specials so we can stock up

It is extremely sweet. I put twice the amount of water. I take 2 scoops with 20oz of ice cold water with a scoop of glutamine. It's like drinking juice. The blue shark is amazing. The banana pop is very sweet even with twice the amount of water. I sip it throughout my workout. I swear I purchased this for half the price that is currently listed. Maybe it was a different promotion or sale?

Karen Moon

- February 15, 2022

Tastes amazing by why has the price almost doubled when it says Mega sale?

Matt Lawrence

- September 29, 2021

BCAA's are fantastic for recovery! That is what we use this product for. But the flavour makes it so easy to drink. It's just like being a kid again! Candy Peach is one of my favourite flavours from Revolution.

Jasmine Singhera

- August 17, 2021

Everything's always amazing in terms of taste just been super long since bAnanas been bAck

megan-van-de-ligt

- February 25, 2023

Yes when I miss banana flavour!!!

Branden Reid

- June 26, 2021

Best product on the market. Grape Slice is the best flavour

Paula Lalonde

- June 11, 2021

Best tasting BCAA's out there! Please bring back the sour candy and sour belts in BCAA's!!!