Isolate Splash is the first premium clear juice-type isolate protein product. So good you'll never believe it's protein!
ISOLATE SPLASH
Flavour

Size

1.8lbs / 23 Servings

4lbs / 51 Servings

1.38lbs / 18 Servings
Earn 5X the Fitcoin! Purchase this product now and earnFitcoin
SKU:   UPC:
THE EVOLUTION OF PROTEIN!
➢ PREMIUM QUALITY PROTEIN
➢ UNBELIEVABLE CANDY FLAVORS!
➢ LOW LACTOSE FORMULA
LEARN MORE
PRODUCT DETAILS
A TASTE BEYOND BELIEF!
Isolate Splash™ is a different type of protein. Isolate Splash™ uses an exclusive flavouring system that makes a juice-like protein shake that tastes just like your favourite CANDIES! If you feel like having a protein supplement that is different from all the other milkshake-style products on the market, Isolate Splash™ will simply blow your mind! Isolate Splash™ is the first candy-flavoured protein powder that has absolutely no milky texture or aftertaste!
SUPPLEMENT FACTS
Ingredients:
Isolate Splash Protein Matrix (whey protein isolate, premium hydrolyzed peptides marine collagen), maltodextrin, Natural flavours, Lysine, Waxy maize, Sucralose, Citric acid, Malic acid, Natural colour, Stevia.
Contains:
Milk (Whey) and Soy (Lecithin) and Fish (collagen) ingredients
SUPERIOR FORMULA
24g OF PROTEIN PER SCOOP
Isolate Splash ™ supplies your body with 24 grams of protein of the highest biological value possible, allowing your body to easily absorb all the benefits of protein!
LOW LACTOSE FORMULA
Lactose intolerance affects a great number of individuals. Isolate Splash™ has been carefully engineered to supply lactose intolerant individuals with a protein supplement that is right for them!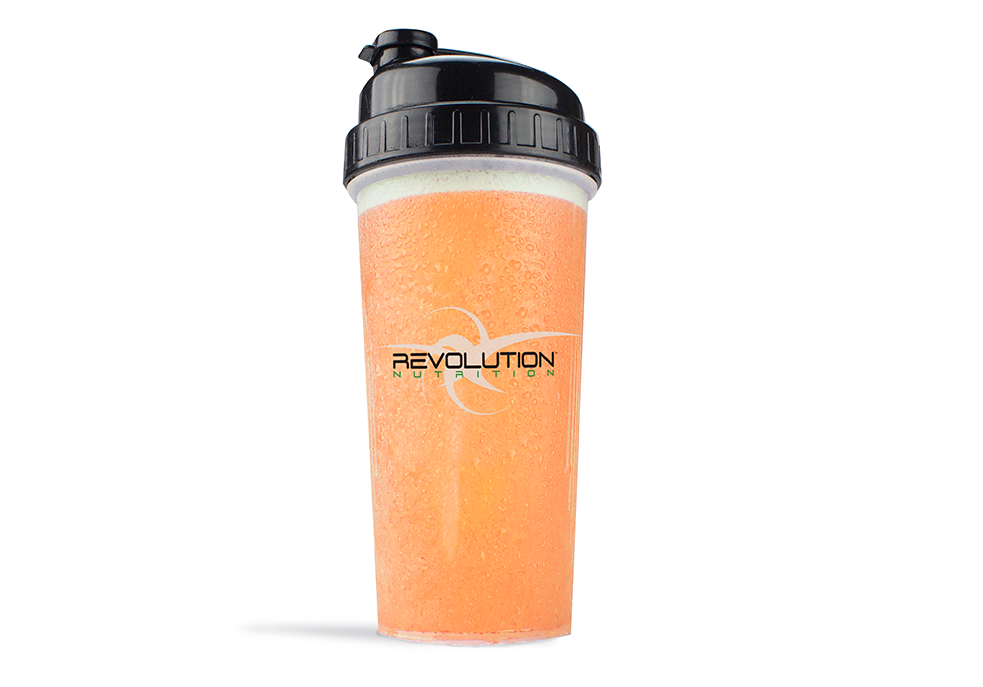 HOW TO TAKE ISOLATE SPLASH™
Mix 1 heaping scoop of Isolate Splash™ (35g) with 200-250 ml of cold water. Use a shaker bottle for better results.
Isolate Splash™ is a dietary supplement, do not use as a unique source of food.
BECAUSE TASTE MATTERS
Revolution Nutrition™ has earned a solid reputation as the best tasting sports supplements on the market today. We always take the time and effort to create flavours that are simply second to none so that each and every one of our consumers is always 100% satisfied.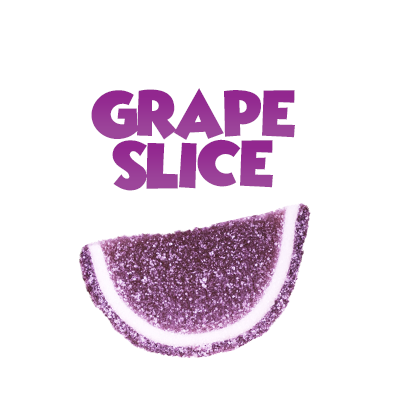 4.92 out of 5 stars
864 Reviews
Let us know what you think...
What others are saying
Candy peach isolate splash tho🍑💦💦

Kurt Kaleido

- February 25, 2023

Yo this shit is bussin bussin ong frfr probably the best shake I've had it legit tastes like juice. I first tried their candy peach bcaa mix and then figured I had to try the shake version I was looking for a juice consistency protein shake but I honestly didn't think one really existed I thought it was gonna just be a gimmick...I thought it was cap....but it's not...ordered the rainbow belts looking forward to trying that out but yeah candy peach man come on stop playin with me... That shit is legit af 11/10 I forget I'm even drinking a shake I let my coworker take a sip and only told him it was a whey shake after and he couldn't believe it...no cap ong

This is the only protein I can drink on its own or basically at all. It can be a bit chunky at first but then dissolves well. That being said, one of the reviews of flavours below helped me so I will add to that. I agree the peach is one of the better flavours, it's accurate and versatile. The sour watermelon is soooo good, although quite sweet. However the Swedish berries was not that good in my opinion - it tasted kind of milky over the other ones and not much flavour at all and any flavour didn't taste like the candy. The sour flavours seem to come across better so far. No returns for opened products or based on taste so choose wisely!

Light Protein! That doesn't BLOAT!

Stephanie Speer

- February 21, 2023

I work long hours and it's really hard for me to get my protein in through out the day since I am usually with clients and can't run out and eat! This protein i so perfect. I usually just mix it with cold water and it's just fine like that! Perfect when you are in a time pinch! ALSO when I work out super late at night the thought of making a heavy smoothie just doesn't work for me and usually upsets my stomach, this is so easy and I have never felt any discomfort after taking it! I have only tried the Pina Colada candy flavour, it was ok but I am going to try them ALL!

So far out of the candy flavours I've tried: Sour cherry, Peach, Grape Slices, Gummy bear, & Cotton Candy. Sour cherry and peach are hands down the best, they taste exactly like cherry / peach. Gummy bear was also good, and tastes exactly like gummies. Grape slice was OK. I found the grape to be too subtle/weak so the sweetness easily overpowers it. If they could make it more grape flavoured, it would be much better. Thankfully I got this one as a sample from my gym friend, so I know not to order it. Cotton Candy is sadly my least favourite, but was the one I was most excited for. Absolutely 0 cotton candy flavour at all, so if you're looking for a cotton candy fix - this is not it. I can't even really explain the flavour, it just tastes...... sweet. I was given this one as my friend didn't care for it either, and I'll end up throwing it out. To be clear, it didn't taste bad, it just tasted like nothing really so I know I won't drink it. Going to try rainbow belts, pina colada, and sour watermelon next!

Taylor

- November 25, 2022

Was looking for a fruity powder that wasn't to sweet. This hit the mark! My favourite!!

Oliver

- November 25, 2022

First time trying it. It mixes ok with a shaker and the flavor is good. I liked the Blue Sharks

Larson

- November 25, 2022

Feel much lighter than regular whey protein. I like it

With a blender and a few cubes of ice it mixes with a nice consistency. it like you're having a fresh smoothie.