Revolution Nutrition's flavoured Vitamin C powder gives extra support during times when your immune system needs a boost, and refreshing juice flavour.
VITAMIN C
Earn 5X the Fitcoin! Purchase this product now and earnFitcoin
SKU:   UPC:
A POWERFUL ANTIOXIDANT THAT CAN STRENGTHEN YOUR BODY'S NATURAL DEFENSES
➢ SUPPORT IMMUNE SYSTEM
➢ HELP IN WOUND HEALING
➢ PROTECT AGAINST FREE RADICALS
LEARN MORE
PRODUCT DETAILS
Juice-like Vitamin
Vitamin C (ascorbic acid) is an essential nutrient that we need to stay healthy. Did you know your body cannot produce enough Vitamin C for therapeutic benefit, or that it can't be stored in the body? You can consume Vitamin C in fresh fruit and vegetables.
But, for extra support during times when you feel like your immune system needs a boost, supplementation can be easy with our Vitamin C powder.
SUPPLEMENT FACTS
HOW TO TAKE REVOLUTION VITAMIN C™
Mix 1 heaping scoop of Vitamin C with 4-6 oz of cold water or your favorite beverage. Use a shaker bottle for better result.
Recommended dose: Adults: 1 scoop 1-2 times per day
BECAUSE TASTE MATTERS
Revolution Nutrition™ has earned a solid reputation as the best tasting sports supplements on the market today. We always take the time and effort to create flavours that are simply second to none so that each and every one of our consumers is always 100% satisfied.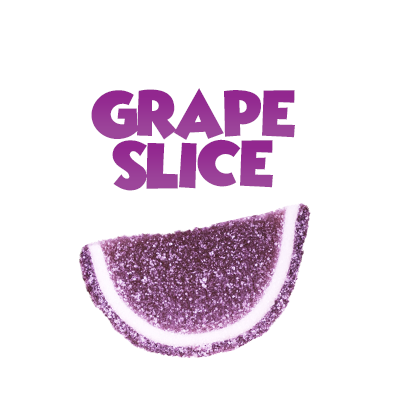 4.95 out of 5 stars
20 Reviews
Let us know what you think...
What others are saying
This stuff WORKS! It helps push through colds and viruses like a DREAM! Tastes amazing too!

Awesome Peach tastes just like Tang

Tastes great and does the job, lots of servings per container

Love it but needs more flavours

Gilles Guertin

- May 3, 2022

This is the best tasting drink I've ever had. Bravo.

So tasty and shakes up nicely

Dan Deleeuw

- January 21, 2022

Love the taste and the price