TNT Blast is an advanced hyper-concentrated beta alanine pre-workout formula that brings a major impact on muscle pumps by decreasing muscle fatigue.
TNT™ BLAST
Earn 3X the Fitcoin! Purchase this product now and earn Fitcoin
SKU:   UPC:
BETA ALANINE PRE-WORKOUT FORMULA
> POWER
> PERFORMANCE
> ENERGY
LEARN MORE
PRODUCT DETAILS
TNT Blast is an advanced hyper-concentrated beta-alanine pre-workout formula that brings a major impact on muscle pumps by decreasing muscle fatigue.
SUPPLEMENT FACTS
SUPERIOR FORMULA
ADVANCED PERFORMANCE INGREDIENTS
Each serving of TNT™ contains key ingredients that are known to have a major impact on muscle pumps and performance. Ingredients such as Beta-Alanine, Carnitine and Nitrosigine all supply your body with the fuel for the ultimate workout!
CITRULLINE MALATE
During intense physical exercise, Citrulline Malate increases the amount of plasma Arginine levels which has the effect of drastically enhancing nitric oxide (N.O.) production, leading to intense muscle pumps! Citrulline Malate also acts as an ammonia and lactic acid reducer, promoting muscle endurance.
STIMULANTS
TNT™ BLAST contains a combination of Teacrine and caffeine to generate the most intense workout imaginable!
HOW TO TAKE TNT™ BLAST
Mix 1/2 scoop of TNT™ BLAST in 10oz of cold water. Drink prior to your workout. Do not exceed two 1/2 scoops within a 24-hour period.
BECAUSE TASTE MATTERS
Revolution Nutrition™ has earned a solid reputation as the best tasting sports supplements on the market today. We always take the time and effort to create flavours that are simply second to none so that each and every one of our consumers is always 100% satisfied.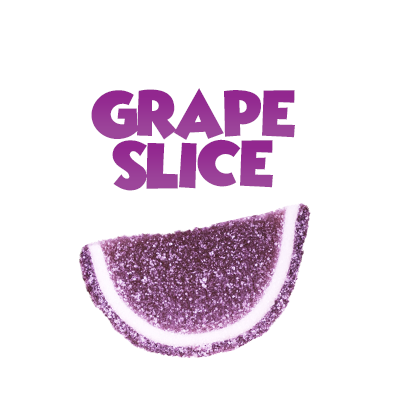 4.96 out of 5 stars
35 Reviews
Let us know what you think...
What others are saying
Forty min ride to work in 30min. And still pumped up! Great Sour Cherry taste too. Love it.

aidanwsmith.mail

- April 29, 2022

Taste is amazing and works great for workouts

Izaaz Bhagat

- December 20, 2021

So my brother told me try it's amazing taste and result I thought he was joking and boom I felt the pump kick in and the taste is amazing for candy peach

Melyssa Veronneau

- December 10, 2021

LOVE this product. Wish there were way more flavors though, getting tired of these ones! I don't wanna switch brand because I'm a Montréaler who supports montrealers lol but we need more variety in the OG bull dose & TNT products pleaseeee

Fernando

- October 15, 2021

jawadmohmed7

- July 15, 2021

ENERGY OF A THOUSAND GODS

alright i hadn't worked out in a couple weeks. ya know how it goes... working 60 hours a week, living in a global pandemic, having clinical depression — sometimes working out just doesn't fit in the schedule. anyway so i was going in a little skeptical and was just hoping i could do a couple jumping jacks and push-ups and not have a panic attack. two hours later — here i was doing PR for bicep curls while listening to the project x soundtrack. did a cardio video, lifted weights, shadow boxed, did an ab workout. i had the energy of a thousand gods. i felt great too — no jitters or anything, never lost feeling in my face. great stuff. only took half a scoop too.

Étienne Boulanger

- January 8, 2021

La saveur de Grape Slice est bonne. Je me sens davantage motivé et énergique lorsque je consomme ce produit.