TNT™ is an intense hyper-concentrated pre-training formula scientifically engineered to create the most explosive workout experience.
TNT™
Buy 3 or more units at $19.99 each
Earn 3X the Fitcoin! Purchase this product now and earn Fitcoin
SKU:   UPC:
HIGH PERFORMANCE PRE WORKOUT FORMULA
> 30 EXPLOSIVE WORKOUTS
> EXTREME INTENSITY
> HYPER-CONCENTRATED
LEARN MORE
PRODUCT DETAILS
Revolution Nutrition™ TNT™ is an intense hyper-concentrated pre-training formula scientifically engineered to create the most explosive workout experience… now in CANDY FLAVORS! TNT™ is so powerful, it will simply blow you away!
SUPPLEMENT FACTS
SUPERIOR FORMULA
HIGH PERFORMANCE INGREDIENTS
Each serving of TNT™ contains key ingredients that are known to have a major impact on muscle pumps and performance. Ingredients such as Beta-Alanine and Agmatine supply your body with the fuel for the ultimate workout!
CITRULLINE MALATE
During intense physical exercise, Citrulline Malate increases the amount of plasma Arginine levels which has the effect of drastically enhancing nitric oxide (N.O.) production, leading to intense muscle pumps! Citrulline Malate also acts as an ammonia and lactic acid reducer, promoting muscle endurance.
160mg OF CAFFEINE
Each serving of TNT™ contains 160mg of caffeine to generate the most intense workout imaginable!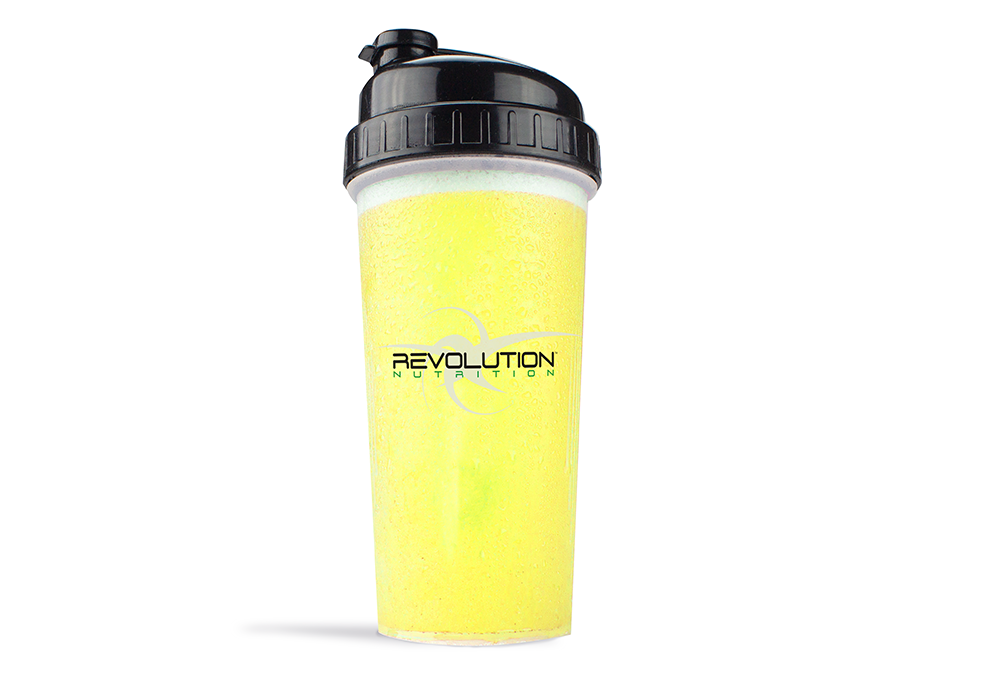 HOW TO TAKE TNT™
Mix 1/2 scoop of TNT™ in 10oz of cold water. Drink prior to your workout. Do not exceed two 1/2 scoops within a 24-hour period.
BECAUSE TASTE MATTERS
Revolution Nutrition™ has earned a solid reputation as the best tasting sports supplements on the market today. We always take the time and effort to create flavours that are simply second to none so that each and every one of our consumers is always 100% satisfied.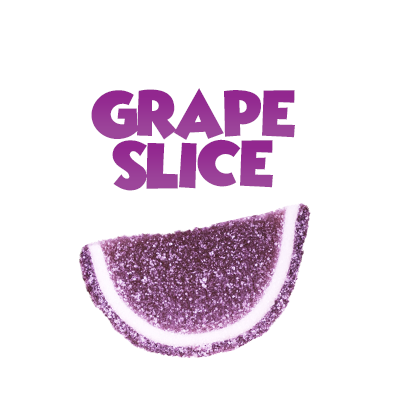 4.94 out of 5 stars
144 Reviews
Let us know what you think...
What others are saying
Marnie

- November 12, 2022

Optimum performance…I usually drink mine on the way to the gym & it kicks in just as I am getting into my workout 🏋️‍♂️ Mixes we'll & tastes great 👍🏼

Dianne

- October 19, 2022

It definitely gave me a pick me up before working out and helped my stamina while lifting. Definitely worth a try and I would buy it again.

Price is awesome. No cracky feeling or itchy skin, they do have great flavors. I've already tried Blue Sharks and Candy peach.

Sterling w

- October 19, 2022

Have used this brand before with great results. highly recommended.

Charley

- October 6, 2022

to be honest, I've received it by mistake. I gave it a shot and booom, I love it. it makes me much more stronger before workout. I would definitely order this bomb again.

This is very great, work well and helped in intense workout. good pumped.

Gives prompt energy before workout and lasts longer. Candy Peach flavor is fantastic. I love it

Stephen

- September 15, 2022

easy to blend, great taste and smell. I could notice the changes in overall strength and pump as long as I'm using it.