Pure Vegan uses pea protein isolate, brown rice, and pumpkin proteins to offer the most complete plant-based protein powder formula. Non-dairy, Gluten Free.
PURE VEGAN
Earn 3X the Fitcoin! Purchase this product now and earn Fitcoin
SKU:   UPC:
NATURAL VEGAN PROTEIN FORMULA
> 3 PLANT BASED SOURCES OF PROTEIN
> MADE WITH HIGH QUALITY VEGAN SOURCED PROTEIN
> OVER 3500MG OF BCAAS PER SERVING
LEARN MORE
PRODUCT DETAILS
The 100 percent natural vegan-sourced protein formula comprises pea protein isolate, brown rice protein, and pumpkin protein.
Zero sugar, lactose free and gluten free. Pure Vegan is the perfect choice for health-conscious individuals who want the highest protein quality. Each scoop provides your body with 20g protein and more than 3500mg BCAAs.
SUPPLEMENT FACTS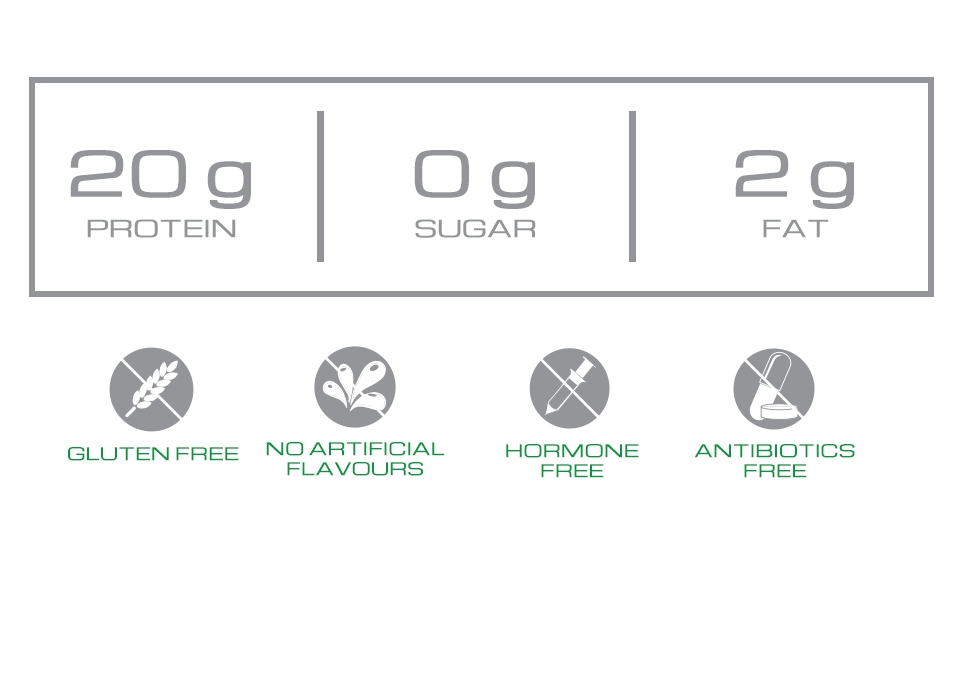 Ingredients:
Pure Vegan protein blend (pea protein isolate, brown rice protein, pumpkin protein), Tapioca, Natural flavours, Salt, Stevia.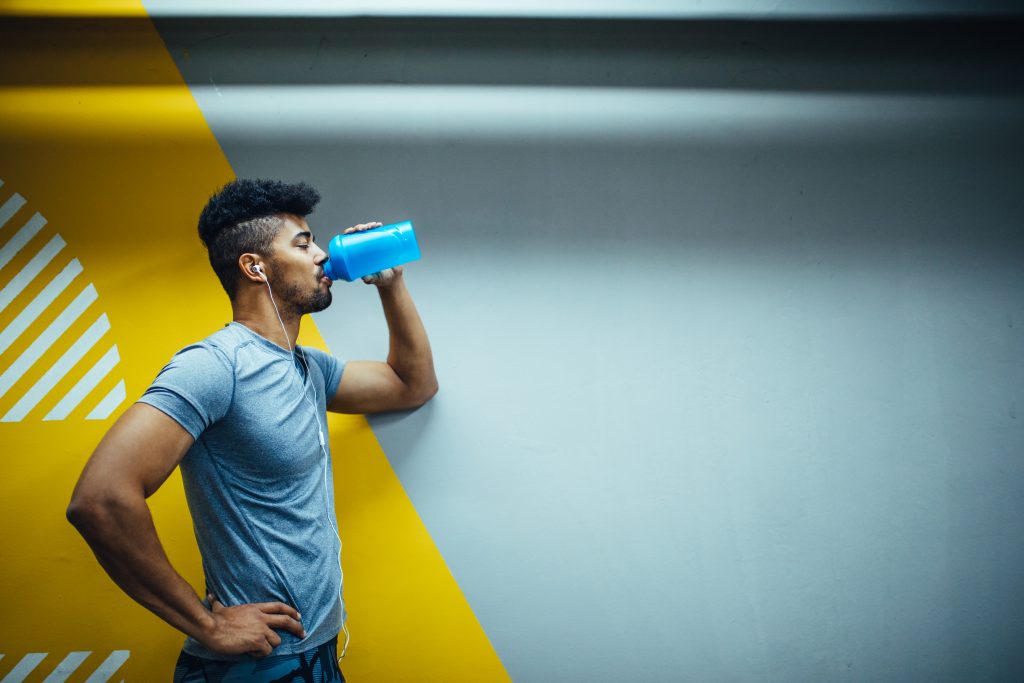 SUPERIOR FORMULA
20g OF PROTEIN PER SCOOP
Each scoop of Pure Vegan™ contains 20 grams of protein in order to provide a convenient source of protein between meals or after an intense training session.
HOW TO TAKE PURE VEGAN™
Mix 1 heaping scoop of Pure Vegan with 6 oz of water immediately before consumption.
BECAUSE TASTE MATTERS
Revolution Nutrition™ has earned a solid reputation as the best tasting sports supplements on the market today. We always take the time and effort to create flavours that are simply second to none so that each and every one of our consumers is always 100% satisfied.
4.82 out of 5 stars
17 Reviews
Let us know what you think...
What others are saying
rebecca

- September 11, 2022

I've been on the hunt for a gut friendly vegan protein powder for months and I finally found it. Best tasting protein I have ever tried. Not chalky at all, soooo delicious just with water! Made a shake with 2 scoops of protein, 2 tbsp peanut butter, half a banana and water and it literally tastes like a milkshake. You need this!!!!

Awesome vegan protein powder!

Marc Herman

- January 26, 2022

First time trying their vegan chocolate protein powder and I love it! I'm used to their regular whey protein powders which are also good but this vegan protein is easier on my stomach/digestion and the flavour/texture is delicious. I also appreciate that it's sweetened with stevia instead of sucralose. I think I'll only be buying their vegan protein powders from now on :)

Michael Wong

- November 6, 2021

The chocolate flavour is great! I've tried other vegan protein powders and they aren't great. This one is very smooth and it's easy to drink when just mixed with water. I mix one scoop with about 400ml of water. I've also added two scoops to a simple smoothie of flax, chia, and a banana, topped with water and it's good, too. Shipping was fast and when you take advantage of the promos, it's an amazing price. I just order the vanilla flavour and I'm excited to try it out.

Best vegan protein I've ever tried

David Garred

- November 3, 2021

Great taste, great consistency. 5/5

Great company and great product !!

Lorie-Anne Gagnon

- June 11, 2021

This vegan protein powder is one of the best out there... I find it sweet and it doesn't taste powdery in my smoothies and shakes. I was so excited to try it out but sadly there was a mistake with my order... But, customer service was EXCELLENT!!! They replied to my message and sent me the right product very fast. This is a great company, will continue to buy :D

Charlotte

- January 8, 2021

Cette protéine se dissous très facilement et offre une large quantité de protéines. Étonnée du goût d'une façon positive, je ne pourrais pas deviner que ce produit est Vegan c'est tout simplement génial!

Laura J.

- December 22, 2020

I've been curious to try Vegan protein and I'm surprised in a good way! Good product for the vegan market, I recommend it for people who are interested in plant based protein.

Nancy

- November 14, 2020

I purchased the chocolate vegan protein a couple of weeks ago and have been using it regularly this past week. I love that it dissolves easily (no need to use a mixer unless you add fruits and other things). I find that it tastes very good with water or almond milk, and it is easy to digest. Again, I experienced no digestive side effects with this products. The quality and quantity you get for the price is excellent. (See picture for scale)