Revolution Nutrition's Heatwave™ capsules use advanced fat-burning thermogenic ingredients to convert excess fat molecules into energy.
HEATWAVE
Buy 1, Get 1 FREE! The free unit(s) will be automatically added in your cart and checkout
Earn 5X the Fitcoin! Purchase this product now and earnFitcoin
SKU:   UPC:
Advanced thermogenic formula
➢ INCREASE ENERGY
➢ ENHANCE FOCUS
➢ IMPROVE PHYSICAL PERFORMANCE
LEARN MORE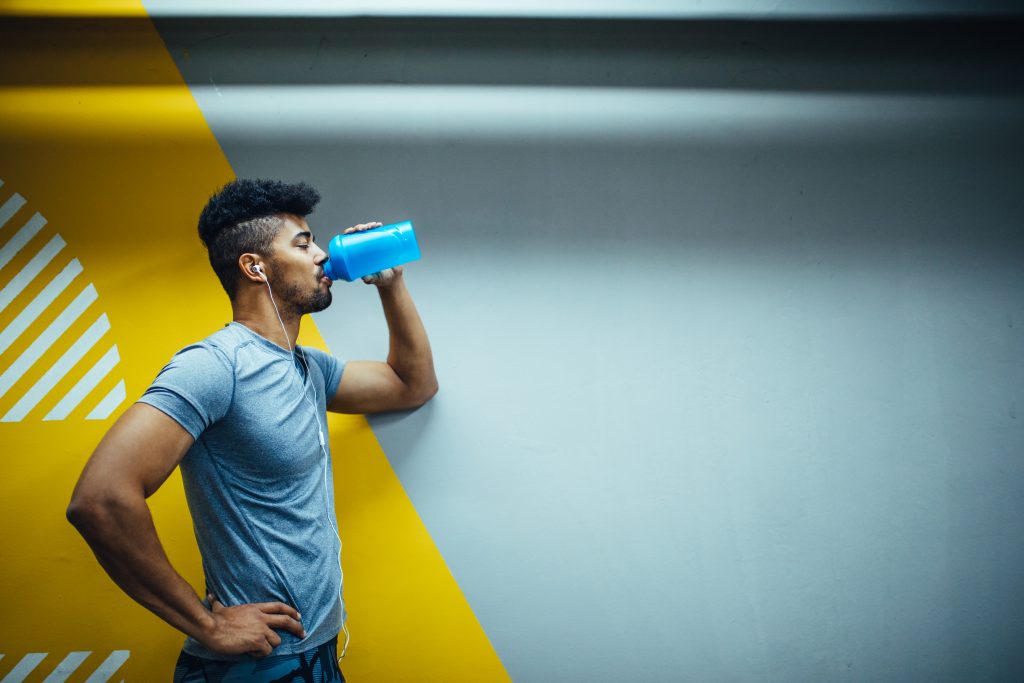 Product Details


Formulated with just the right amounts of thermogenic ingredients your body needs to turn up the heat.
When Thermogenesis is activated, your internal body temperature will start burning more calories and help you get rid of the excess fat cells by turning them into energy.
Superior Formula
THEANINE
Theanine's multi-faceted effects come from the reactions between two neural pathways : dopaminergic and adenosinergic pathways. By affecting these major pathways and supporting other neurotransmitters, Theanine increases energy without irritability and enables competitive athletes, active individuals and driven professionals to enhance their physical and mental performance.
L-CARNITINE TARTRATE
Carnitine is known to facilitate the transport of fatty acids into the cellular mitochondria to be used as energy. Carnitine also supports fat oxidation and helps to improve physical performance when used in conjunction with a training regimen.
CLA
CLA (conjugated linoleum acid) is an essential fatty acid which has been shown to improve the lean mass to body fat ratio, decreasing fat deposition and promoting muscle growth. Heatwave contains a high quality source of CLA to promote better body composition.
How to take HEATWAVE™
Workout supplement, athletic support. Helps temporarily to relieve fatigue, promote alertness and endurance and enhance cognitive and moto performance when used occasionally
2 capsules 2 times per day. Take with food.
4.73 out of 5 stars
11 Reviews
Let us know what you think...
What others are saying
Malcolm

- November 21, 2022

So far so good. Been a couple weeks on it and seem to have more energy and better lifts.

Shane

- November 21, 2022

Excellent product, you feel de difference after one week, totally recommended

Ralph

- November 21, 2022

This is a great product that improve my strength and energy. I'm feeling the changes