Revolution Nutrition Bull Dose Evolution, most powerful nootropic pre-workout formula, offers also 10g Citrulline Malate per serving to maximise performance
BULL DOSE RUSH
Buy 2 or more for $39.99 each
Earn double the Fitcoin! Purchase this product now and earn Fitcoin
SKU:   UPC:
LEARN MORE
PRODUCT DETAILS
Revolution Nutrition™ Bull Dose Rush is the highest performing pre workout, designed to offer maximum pump and energy boost for high level training routines.
Supplement Facts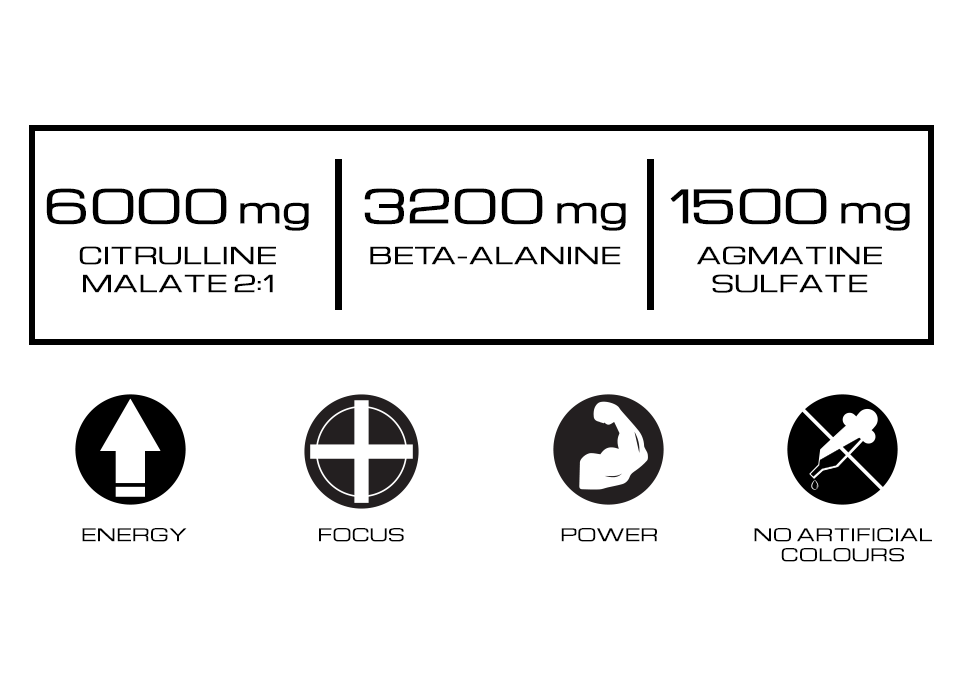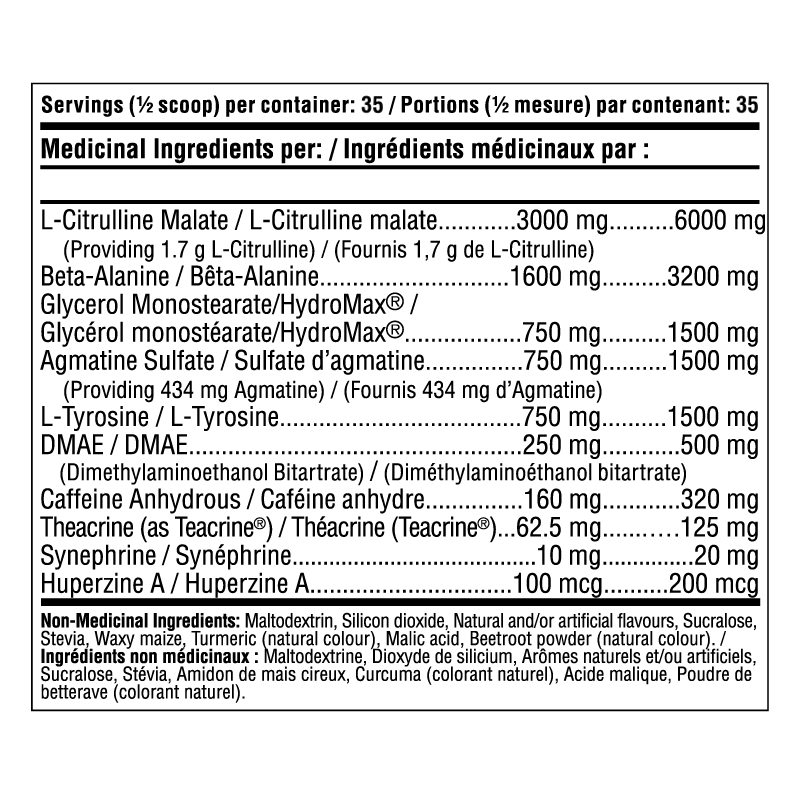 SUPERIOR FORMULA
PUMPS AND MORE!
Formulated with Citrulline Malate, Beta-Alanine and Agmatine, Bull Dose Rush gives you muscle pumps and vascularity like never before!
Bull Dose Rush also contains powerful stimulants like Caffeine, TeaCrine, and Synephrine, to let you experience the intensity and rush you are looking for…but there is more! DMAE (dimethylaminoethanol bitartrate) has also been added to this incredible formula to activate neurotransmitter activity so that you achieve tunnel-vision focus!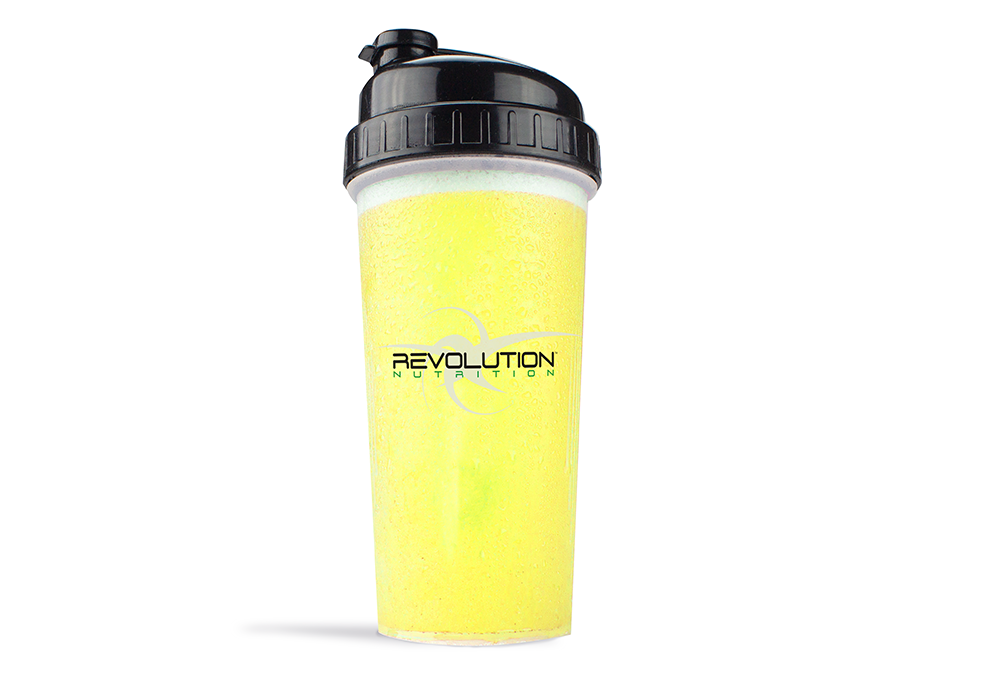 HOW TO TAKE
Mix ½ scoop of Bull Dose Rush in 10oz of water immediately before consumption. Drink prior to your workout. Do not exceed two ½ scoop in any 24-hour period.
BECAUSE TASTE MATTERS
Revolution Nutrition™ has earned a solid reputation as the best tasting sports supplements on the market today. We always take the time and effort to create flavours that are simply second to none so that each and every one of our consumers is always 100% satisfied.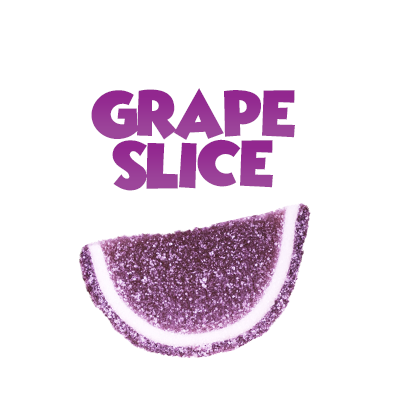 4.95 out of 5 stars
150 Reviews
Let us know what you think...
What others are saying
Brigitte

- September 20, 2022

This pre-work kicks like a mule. I've tried others in the past but they just didn't provide the energy I needed in the gym. No itchy skin. Just wakes you up for a good workout.

Daniella

- September 20, 2022

Sour cherry blast flavor is great. Always stock up when I have the chance. I love this product as I workout after work and it makes me energetic and fresh.

Good product but mine had no scoop

Michelle

- September 15, 2022

Not only am I obsessed with the banana flavour, it gives you a good boost without feeling jittery or on edge. Highly recommend!

Francis

- September 15, 2022

This pre-workout is perfect. I do not have any side effects or bad feeling from it that other pre-workouts cause. It tastes great. It is a clean energy source. Love it! love it's flavors.

peterson

- September 15, 2022

Works extremely well and I feel it almost immediately working. I have tried many different brands and I had problem with awful aftertaste. I finally found a functional and tasteful product.

amazing feeling during the workout

Fred

- September 15, 2022

Great flavor and gives me a good pop. Not like the most pre workout's brand which make feel shaking out of caffeine! it's not going to make you bounce off walls but still a good boost. I recommend you to try blue sharks and red raspberry flavors.

Heath

- September 15, 2022

Like what I excepted, it is effective in creating the focus, energy, and pump wanted to get me into and through my workout. I've tried sour cherry blast as I like sour flavors and was perfectly fine and delicious.