Revolution Nutrition's Bull Dose Rush pre-workout is formulated with Citrulline Malate, Beta-Alanine and Agmatine to offer maximum pump and energy boost!
BULL DOSE RUSH
Buy 2 or more for $29.99 each
Earn 3X the Fitcoin! Purchase this product now and earn Fitcoin
SKU:   UPC:
Best pre-workout: Power, Intensity, Ultimate Focus!
> Maximizes pumps & strength
> Supports focus & intensity
> Ultimate performancE
LEARN MORE
PRODUCT DETAILS
Revolution Nutrition™ Bull Dose Rush is the highest performing pre workout, designed to offer maximum pump and energy boost for high level training routines.
Supplement Facts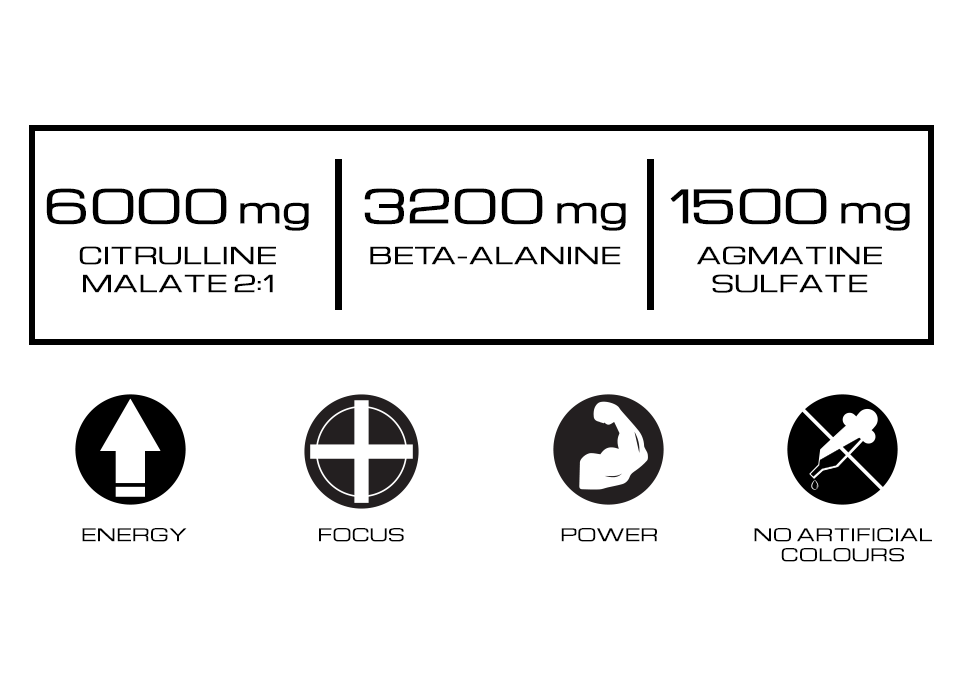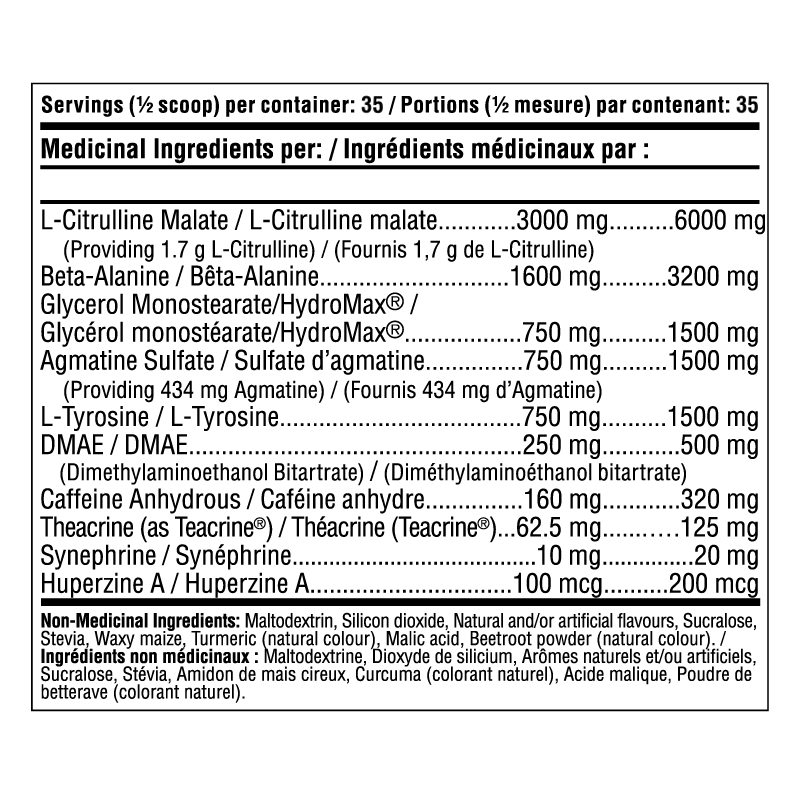 SUPERIOR FORMULA
PUMPS AND MORE!
Formulated with Citrulline Malate, Beta-Alanine and Agmatine, Bull Dose Rush gives you muscle pumps and vascularity like never before!
Bull Dose Rush also contains powerful stimulants like Caffeine, TeaCrine, and Synephrine, to let you experience the intensity and rush you are looking for…but there is more! DMAE (dimethylaminoethanol bitartrate) has also been added to this incredible formula to activate neurotransmitter activity so that you achieve tunnel-vision focus!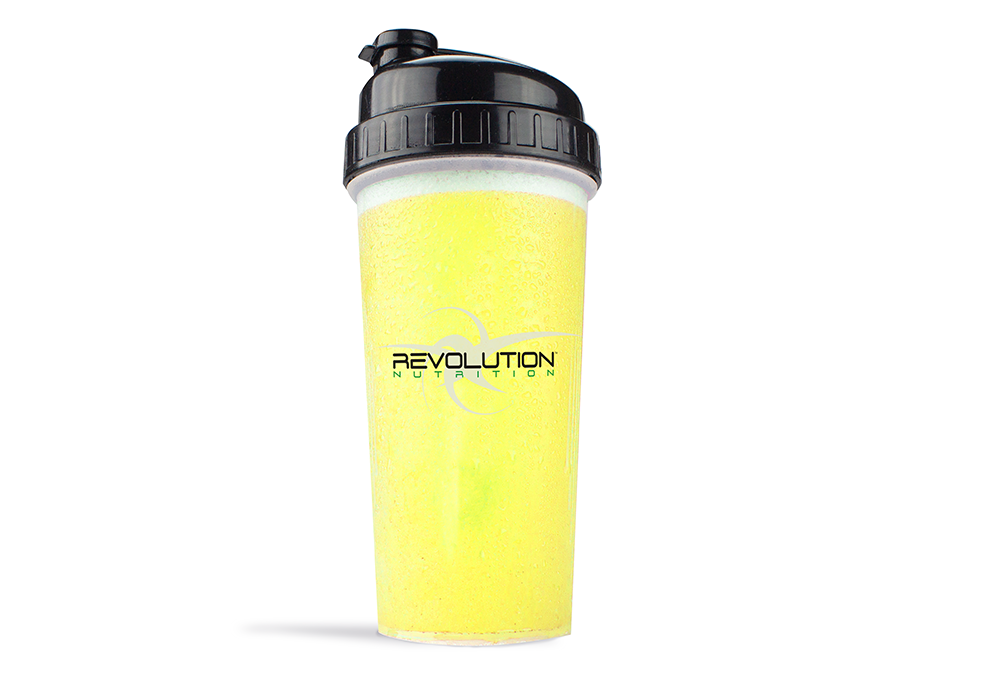 HOW TO TAKE
Mix ½ scoop of Bull Dose Rush in 10oz of water immediately before consumption. Drink prior to your workout. Do not exceed two ½ scoop in any 24-hour period.
BECAUSE TASTE MATTERS
Revolution Nutrition™ has earned a solid reputation as the best tasting sports supplements on the market today. We always take the time and effort to create flavours that are simply second to none so that each and every one of our consumers is always 100% satisfied.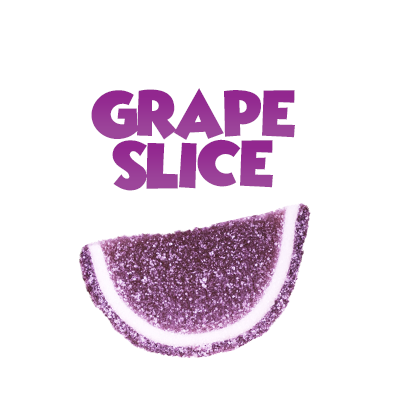 4.92 out of 5 stars
167 Reviews
Let us know what you think...
What others are saying
The flavor is ok but I like the energy it gives me in the gym

Larry

- November 25, 2022

This is literally the best pre workout i have ever used in my life. Just take one scoop 1h before your training. you're good to go ...

James

- November 25, 2022

This product is great and the brand is the best in the market I love it. Good price. I will continue to use it.

Francis

- November 7, 2022

This gives me the energy I need for my workout without destroying my stomach. Highly recommended.

Elliott

- November 7, 2022

I just recently added it back to my rotation and it is still great. I'm a big fan

gives a great pump and helps me push through the workouts. Only thing it takes around 1hr to quick in.

Michael

- November 2, 2022

The most powerful pre workout. its really effective, you can feel from very first weeks of usage.

Dissolves easily, has a distinct, fruity flavor, and helps you squeeze out an additional or two per set without the jitters of caffeine.